Outliers, a Revolution of Machine and Mind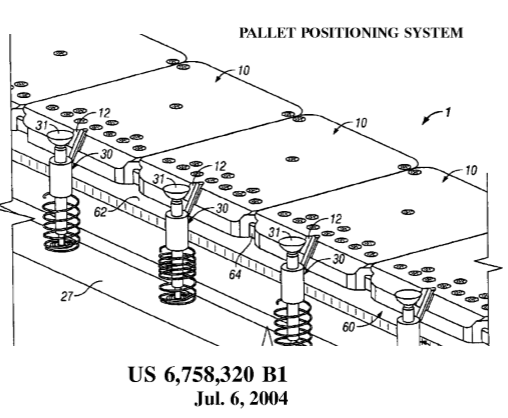 In the book Outliers, by Malcolm Gladwell writes about convergence. Hard work, opportunity, and luck. Time, Talent and Energy, by Garton & Michael suggests energy is a crucial ingredient. Regardless of the core assertions of what it takes we still have collaboration on top of it all.
Get outside ourselves and be vulnerable by suggesting new means and methods.
Dan Kelly, a group presidents years ago was a collaborator in my career, when our company was faced with the inordinate challenge an unyielding prime client. The client demanded we reduce machinery costs 50%, or lose the business opportunity. When I say Dan was a collaborator it had specific definition. Dan came in my office and shut the door, he asked if my idea was so good would I put by job on the line. The opportunity was present and I had the determination to take the risk and work towards a solution. Dan left after promising to fully fund and support my efforts.
A reward was being put in a change supporting position, expectations were exceeded with an innovative electro-mechanical design that the client fully endorsed. The result was more than a 50% cost reduction as well as a system that aligned products as much as 10X more accurately. This system was used extensively in the high volume production of ink jet cartridges.